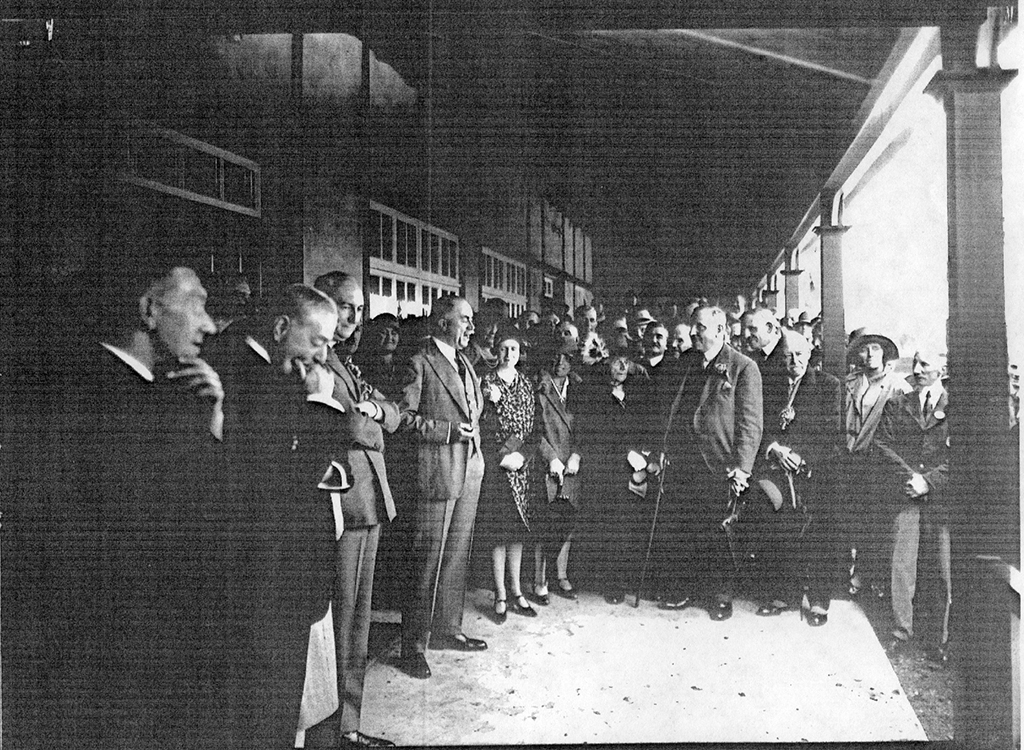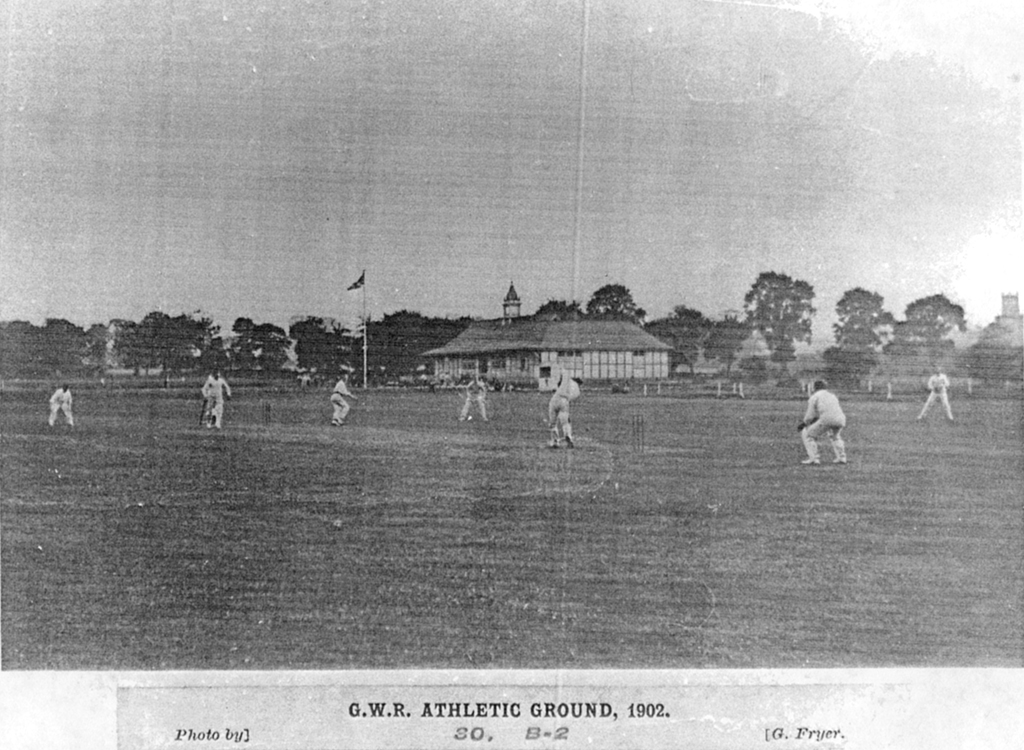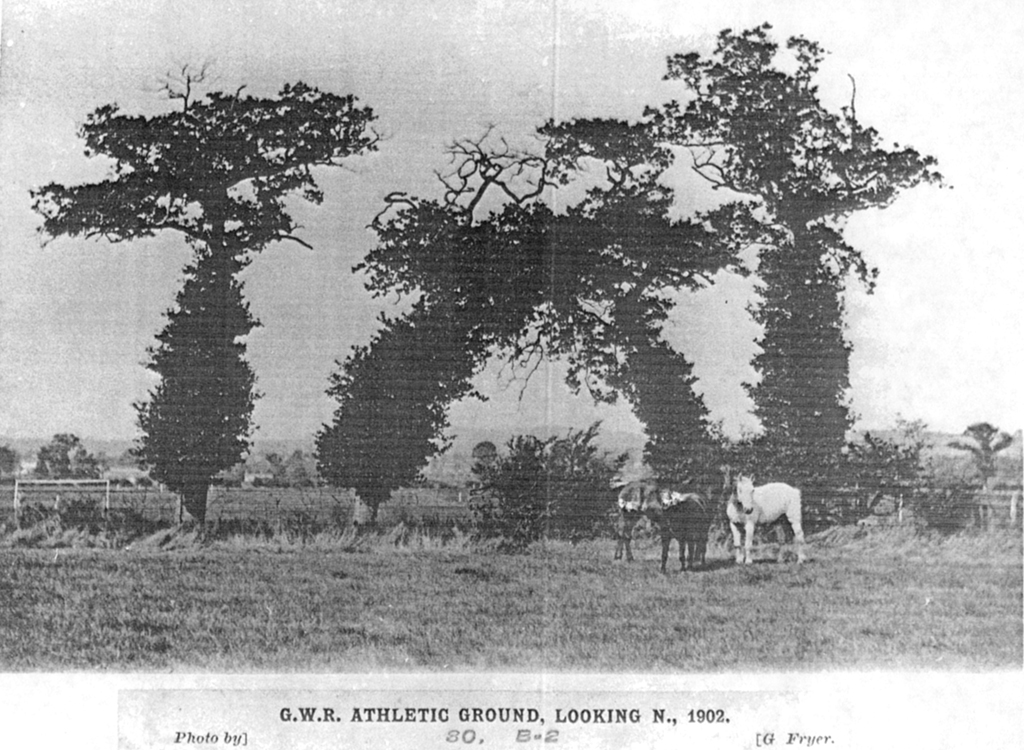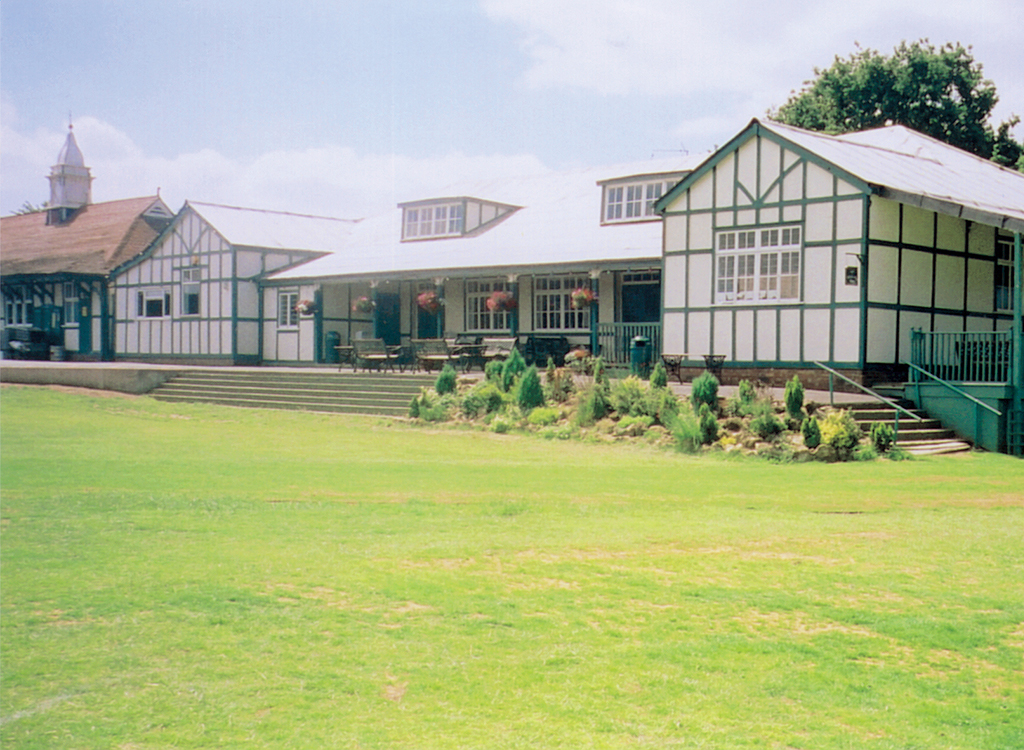 The club grounds were owned in the late 1800's by the Great Western Railway and used as a rest area and hospital for working horses and mules. The adjacent Castle Bar station was built to bring the animals to some 100 acres of meadows.
In 1900 the GWR Sports and Social Club made it's home here building a very pleasant wooden Victorian Pavilion for the recreational use of their railway workers. It thrived and survived through 2 world wars and even the nationalisation of the railways and a huge bomb which fell with yards of the Clubhouse.
However it went into decline from the late 60's onwards and lived off the reserves that had been salted away earlier in the century. It was not helped by the knowledge that British Railways wanted to sell the site for property development, as it had no value as a Sports Ground, and they withdrew the traditional subsidies.
In 1997 the Mike Gooley Trailfinders Charity bought the freehold which had by now shrunk to 18 acres after constant housing development in the surrounding area. This was to the relief of the local residents who feared the remaining green acres would succumb to another housing estate or at best become wasteland.
The facility was in a dilapidated and unattractive state and the Charity funded an extensive renovation programme culminating in building the Centenary Clubhouse in 2000.
In 2005 the Old Pavilion was destroyed by fire while undergoing a major maintenance programme and sadly a century of social history came to a fiery end.
From the ashes the stunning new Olympic pavilion has risen to continue the long tradition of hosting all manner of hospitality here at Castle Bar.
The Trailfinders Sports Club despite its name is open to all and its facilities for the benefit of the whole community.